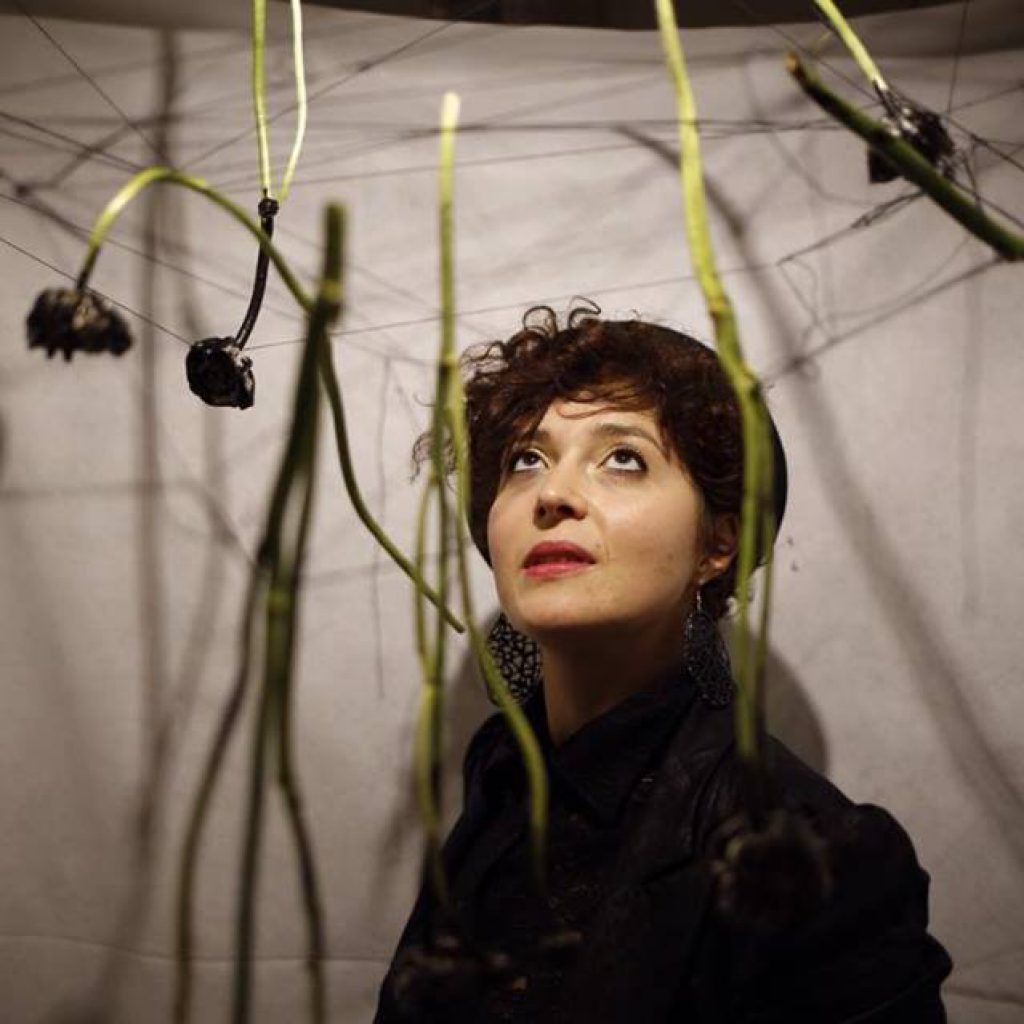 Irene's artistic journey began in 1985 in Avellino, a picturesque city in southern Italy. Her passion for art grew there and led her to pursue her dreams at the Academy of Fine Arts in Naples. Irene focused on Decoration and Painting and mastered her skills, paving new avenues for her.
However, Irene remained thirsty for knowledge and broadening of horizons, which led her to attend the Academy of Fine Arts in Poznan, Poland. There, she immersed herself in North European painting techniques and received guidance from the renowned Professor Piotr C. Kowalski. Irene found that her academic journey allowed her to experiment with various graphic techniques, which led to the refinement of her artistic ability. Subsequently, she specialized in graphic design at Ilas Scuola Superiore di Comunicazione in Naples.
Irene currently resides between Rome and Avellino, perfecting her craft and creating beautiful pieces of art. She is now a specialist in various art forms, which showcase her talent and bring her around Italy and the world. Her sincere thirst for knowledge is the driving force behind her artistic genius, allowing her to continue flourishing in her passion and artistry.
Irene Russo's quote takes me back to a long-ago era where paintings were created in serene environments. It reminds me of the time when the world was a simpler place, full of wonder and mystery. Her description of the atmosphere surrounding installations evokes a sense of nostalgia that makes me appreciate the beauty of art even more. The solace of painting reflects the emotions that we feel, and the loneliness within the realm of painting resonates with our need for solitude and reflection. Russo's words remind me to take a step back and appreciate the everyday beauty that surrounds us, to find solace in art, and to look for the mysterious and enchanting elements that bring it to life. In essence, her words capture the essence of a time gone by, where art was more than just a medium of expression, but a window into our souls.